Regain control of your health with
Dr. Jay Davidson
Holistic solutions for those struggling with chronic illness.
Do you want to become a CellCore Biosciences Practitioner?
Help your patients achieve greater levels of health. Find solutions to what's holding them back through CellCore Bioscience's treatment protocol.
Designed to systematically tackle the root causes of many chronic illnesses individuals face, the protocol lays out a clear, simple path to wellness.
Click Here
Are you looking for natural ways to enhance your wellness?
Cellcore BioSciences brings wellness to the general population through holistic solutions for gut, immune, and whole body health.
Try their flagship product, Mimosa Pudica Seed, or their products formulated with BioActive Carbon — a proprietary technology that can help improve absorption and delivery of ingredients.
Click Here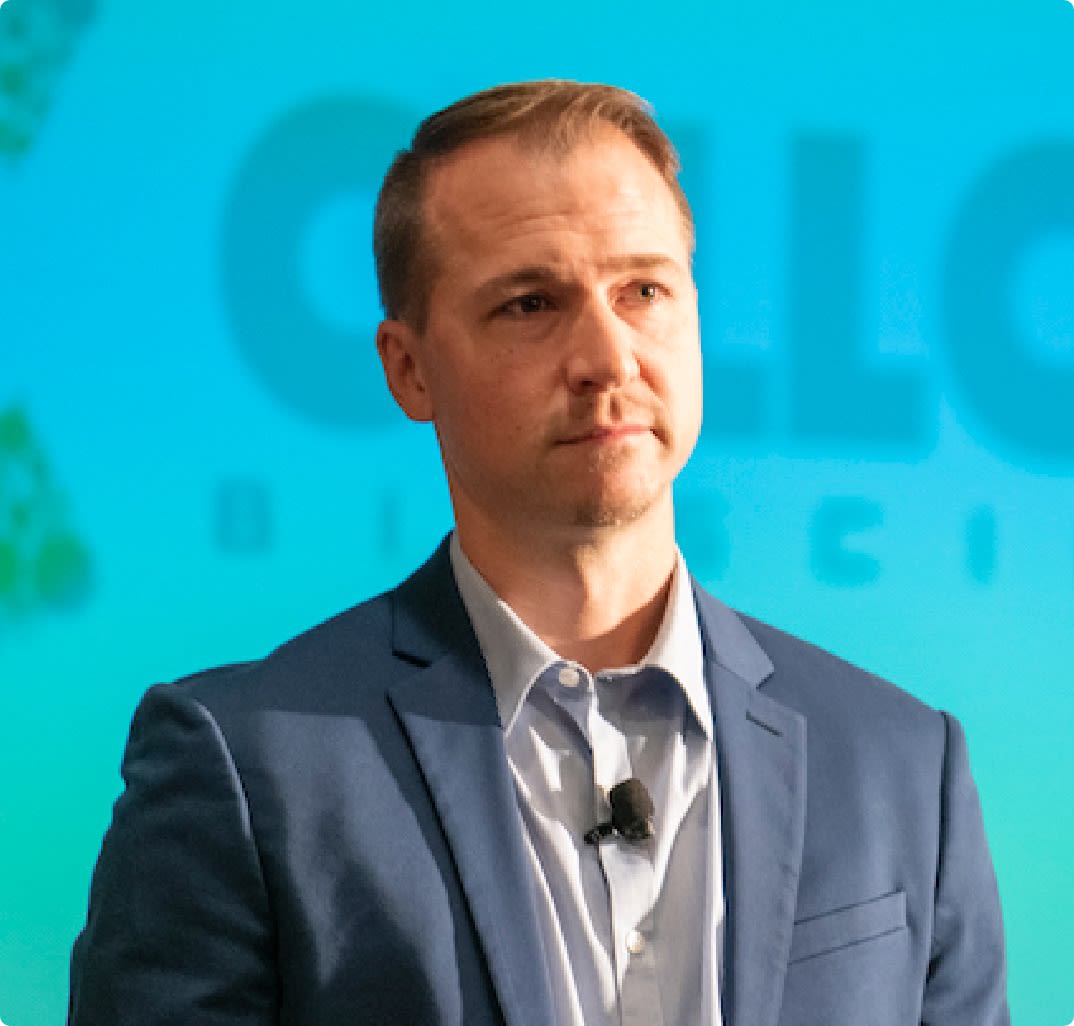 Dr Jay Davidson, D.C., PSc.D Co-Founder of CellCore Biosciences
Recognized as a leading foundational medicine expert
Known as "The Lyme Guy" for his expertise in natural protocols for Lyme disease and other related chronic illnesses
Featured on hundreds of docuseries and summits, along with hosting eight of his own that attracted over 360,000 participants
Two-time #1 international best-selling author
Would you like Dr. Jay Davidson to speak at your next wellness event?
Click Here
Dr. Jay's Upcoming Events
May 18-20, 2023 — Exponential Clinical Outcomes (ECO) in Boise, ID
August 18-20, 2022 — Exponential Clinical Outcomes (ECO) in Boise, ID
April 1-2, 2022 — CellCore Muscle Testing in Costa Mesa, CA
March 24, 2022 — CellCore 'Bringing Hormones Back into Balance' Webinar
March 11-13, 2022 — American Chiropractic Association (ACA) Council on Diagnosis and Internal Disorders (DABCI) Annual Symposium in Phoenix, AZ
February 24, 2022 — CellCore Heavy Metals Expert Webinar
February 4-5, 2022 — CellCore Muscle Testing Workshop in Atlanta, GA
December 10-11, 2021 — CellCore Muscle Testing Workshop in Phoenix, AZ
October 28-30, 2021 — Exponential Clinical Outcomes (ECO) in Boise, ID
October 26-27, 2021 — CellCore Muscle Testing Workshop in Boise, ID
September 10-11, 2021 — CellCore Muscle Testing Workshop in Minneapolis, MN
May 14-15, 2021 — CellCore Muscle Testing Workshop in Dallas, TX
April 22-24, 2021 — Exponential Clinical Outcomes (ECO) in Orlando, FL